Venture capital
We believe that the future is shaped by techonology companies. We actively invest and support founders on their growth journey.
We invest in early-growth European technology companies. We partner with entrepreneurs looking to change the life of millions in the areas of Artificial Intelligence, Machine Learning, Big data, IoT, Automation, and Immersive Technologies.
We primarily focus on fast-growing companies with scalable and proven technologies, that are looking to raise between €1 to 5 millions.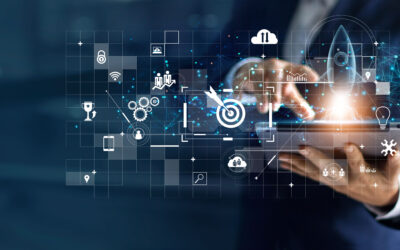 The first quarter of 2023 witnessed a noticeable shift in the European Venture Capital (VC) market. The period was marked by a decline in both the volume and value of deals, a preference for mergers and acquisitions (M&As) over public listings, and a reduction in...
read more
GENEVA
DAA Capital Partners SA
Rue des Moulins 1 | CH-1204 Geneva
Switzerland
LUXEMBOURG
DAA Capital Luxembourg Sàrl
1, rue Jean Piret | L-2350 Luxembourg
Grand-Duchy of Luxembourg