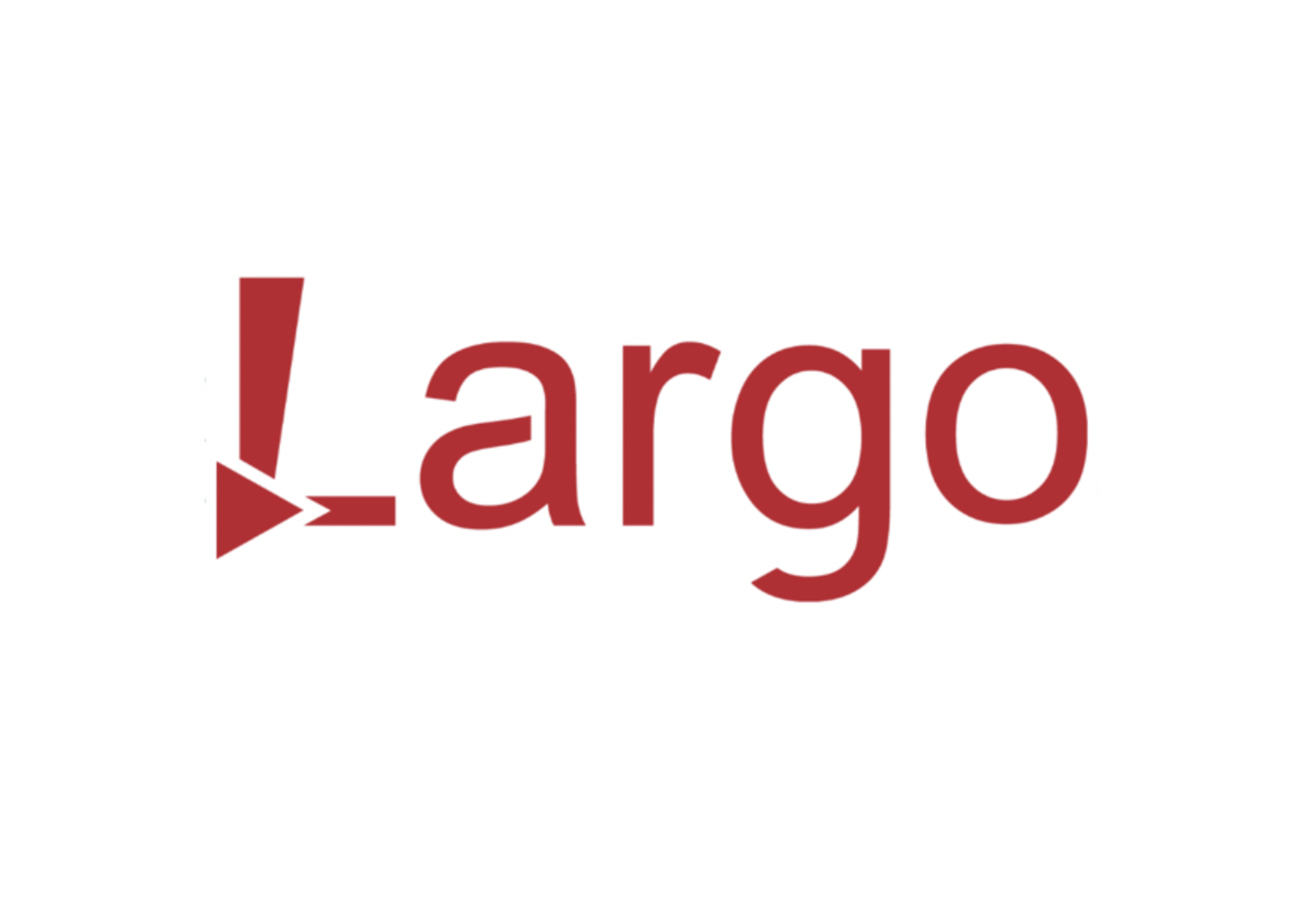 Next-generation storytelling for Movies and Ads
Largo makes data-assisted movie-making accessible to the whole movie industry. Its analytics technology "LargoAI" is a powerful data-driven artificial intelligence program that can be introduced very early in the life of a film. It can be implemented as early as the script phase and can continue to help improve the movie at every stage of development – all the way through filming, post-production and the theatrical release.
LargoAI empowers production companies with data-enhanced ROI uplift while massively reducing risk.
GENEVA
DAA Capital Partners SA
Rue des Moulins 1 | CH-1204 Geneva
Switzerland
LUXEMBOURG
DAA Capital Luxembourg Sàrl
1, rue Jean Piret | L-2350 Luxembourg
Grand-Duchy of Luxembourg