DAA Capital Partners is a responsible Swiss-based private equity firm investing in impactful trends. We create value through long-term partnerships with outstanding teams and investors by leveraging our multidisciplinary expertise and our global network.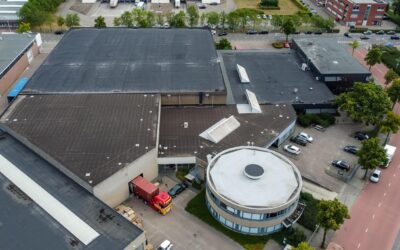 DAA Capital Partners has expanded its portfolio to The Netherlands with a new sales-and-leaseback transaction in Eindhoven. The transaction was executed in partnership with Villam Asset Management, DAA Capital's trusted local partner in The Netherlands and with the...
read more
Performance with Purpose
We provide investment management and advisory services to family offices, institutional investors, corporations and non-profit organisations around the world.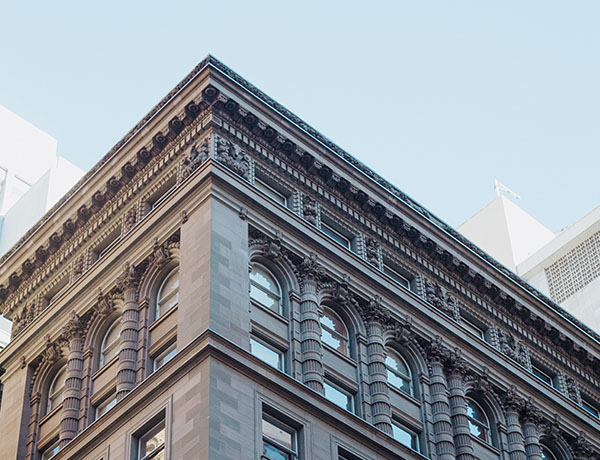 GENEVA
DAA Capital Partners SA
Rue des Moulins 1 | CH-1204 Geneva
Switzerland
LUXEMBOURG
DAA Capital Luxembourg Sàrl
1, rue Jean Piret | L-2350 Luxembourg
Grand-Duchy of Luxembourg