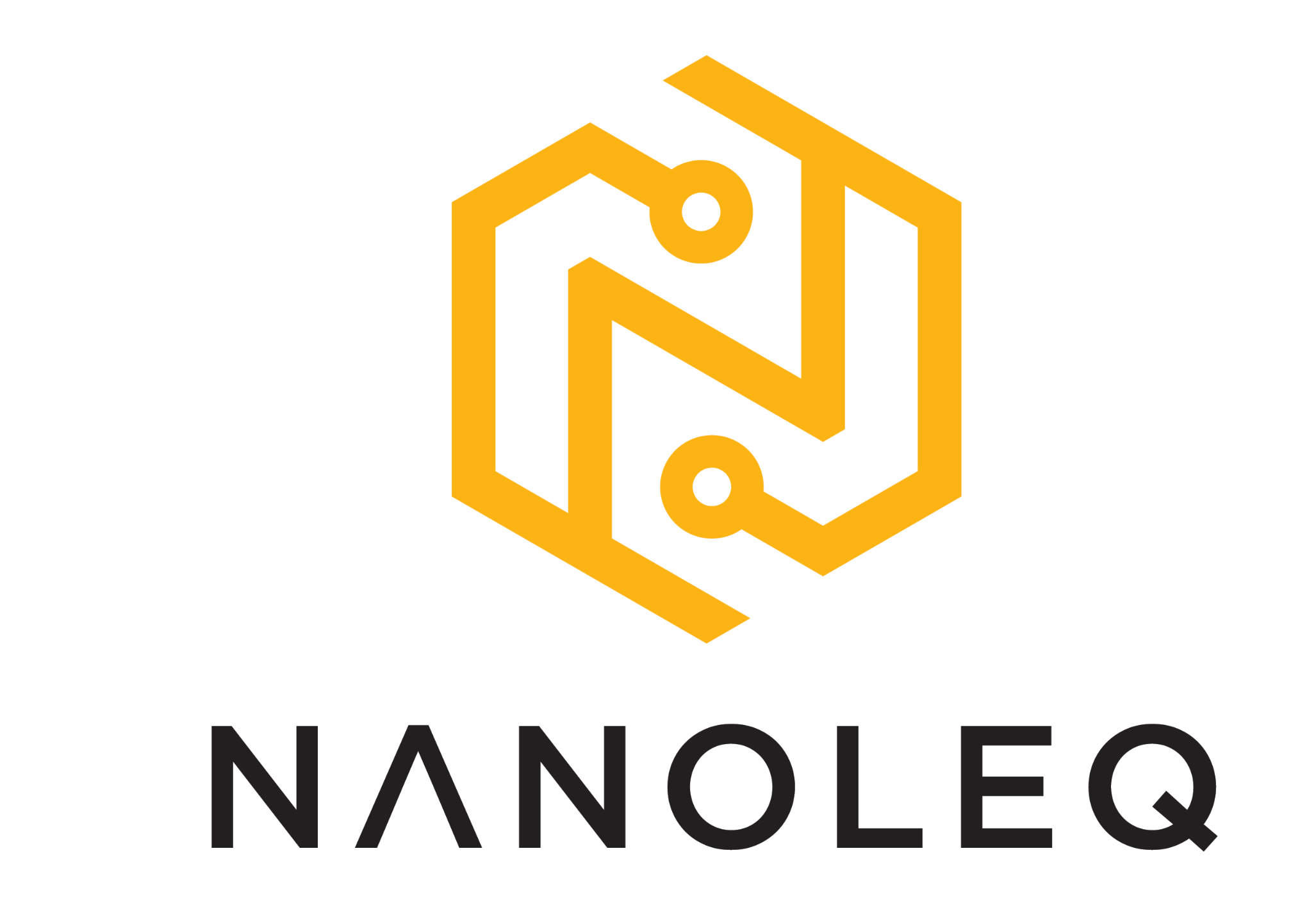 New generation e-textile monitoring your health signals in real time
Nanoleq has developed the first comfortable and washable shirt for health monitoring. The underlying technology is based on very conductive and stretchable components (patented). The technology allows therefore to measure all 4 vital signs with the highest precision level on the market and in real time. Especially it is quite unique in terms of breathing monitoring, and it opens the large markets of health monitoring, breathing, meditation and corporate wellness.
Nanoleq wants to establish its own brand for the digital health market (will be launched very soon) which will integrate the full stack i.e. from physical components to app monitoring and coaching.
The company is based in Zürich and the team is very seasoned.
GENEVA
DAA Capital Partners SA
Rue des Moulins 1 | CH-1204 Geneva
Switzerland
LUXEMBOURG
DAA Capital Luxembourg Sàrl
1, rue Jean Piret | L-2350 Luxembourg
Grand-Duchy of Luxembourg