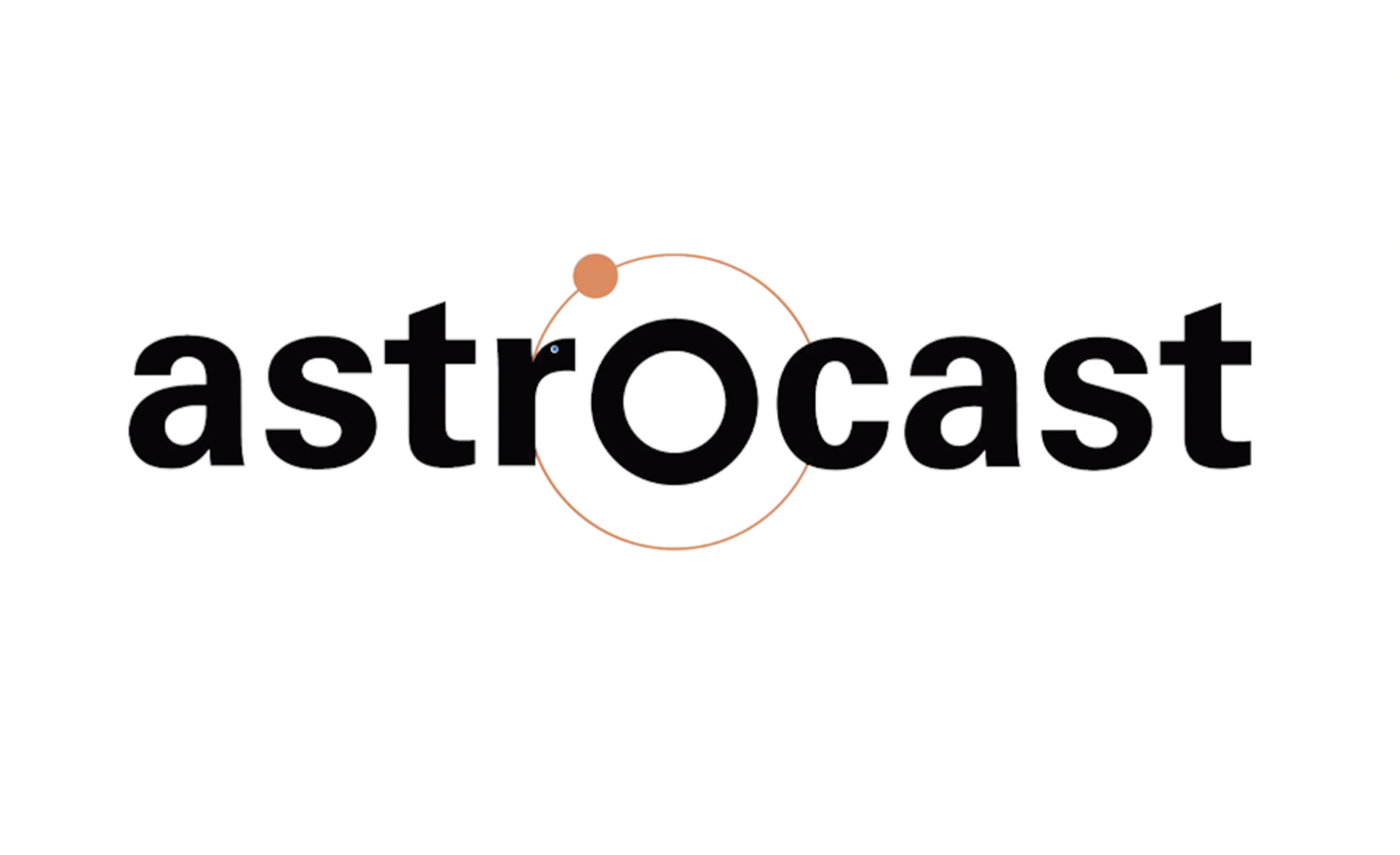 Nanosatellite LEO network to provide global connectivity for IoT devices spread around the world
Astrocast is an IoT company using a network of nano-satellites to offer low-cost and global communication services to a wide range of industries. The company's mission is to track assets, monitor the environment and save lives by building and operating the most advanced and sustainable satellite IoT network.
Satellite is currently the only technology that can offer connectivity to IoT devices operating outside of terrestrial network footprints (i.e. 90 percent of the Earth's surface, in remote areas on land, oceans, and skies).
Astrocast's network combines the following key differentiators: global coverage; low-latency, two-way communications on dedicated L-band frequencies (no noise generated by other devices); over-the-air updates; highly-secure communications (multi-level AES 256); patented data protocol developed with Airbus and optimized for Astrocast; patented low-cost and ultra-low power chipset and module optimized for Astrocast; low-cost data plans; miniaturized antennas.
Satellite IoT market is expected to grow to USD 5.9 billion in 2025, after taking off in the 2021-2022 period; we have reasonable level of confidence to think that Astrocast is well positioned to lead this race.
GENEVA
DAA Capital Partners SA
Rue des Moulins 1 | CH-1204 Geneva
Switzerland
LUXEMBOURG
DAA Capital Luxembourg Sàrl
1, rue Jean Piret | L-2350 Luxembourg
Grand-Duchy of Luxembourg