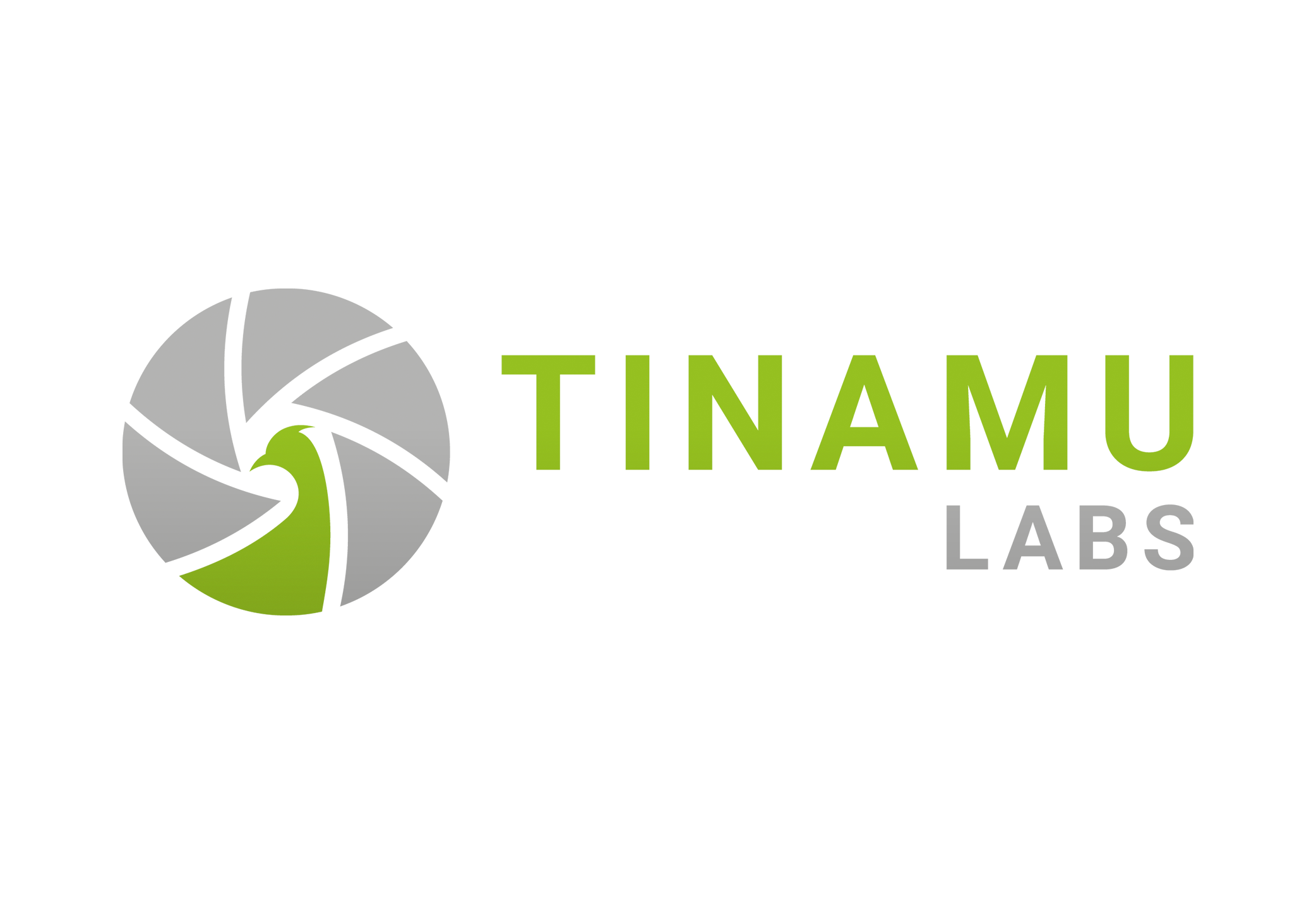 Drone agnostic solution for indoor inspection workflows automation
Tinamu Labs solves major Technology challenges allowing to convert drones from a Hardware partner into a Turnkey Solution for consistent image/data acquisition when no GPS is available.
Tinamu Labs offers the automation of inspection workflows by using cloud-connected drones as a flexible sensor network in all environments (also in cluttered indoor spaces). With the push of a button, the user obtains all relevant information from anywhere in the world.
The product is drone agnostic and consists of off-the-shelf hardware (drone, microprocessor, position tags) and proprietary software.
GENEVA
DAA Capital Partners SA
Rue des Moulins 1 | CH-1204 Geneva
Switzerland
LUXEMBOURG
DAA Capital Luxembourg Sàrl
1, rue Jean Piret | L-2350 Luxembourg
Grand-Duchy of Luxembourg