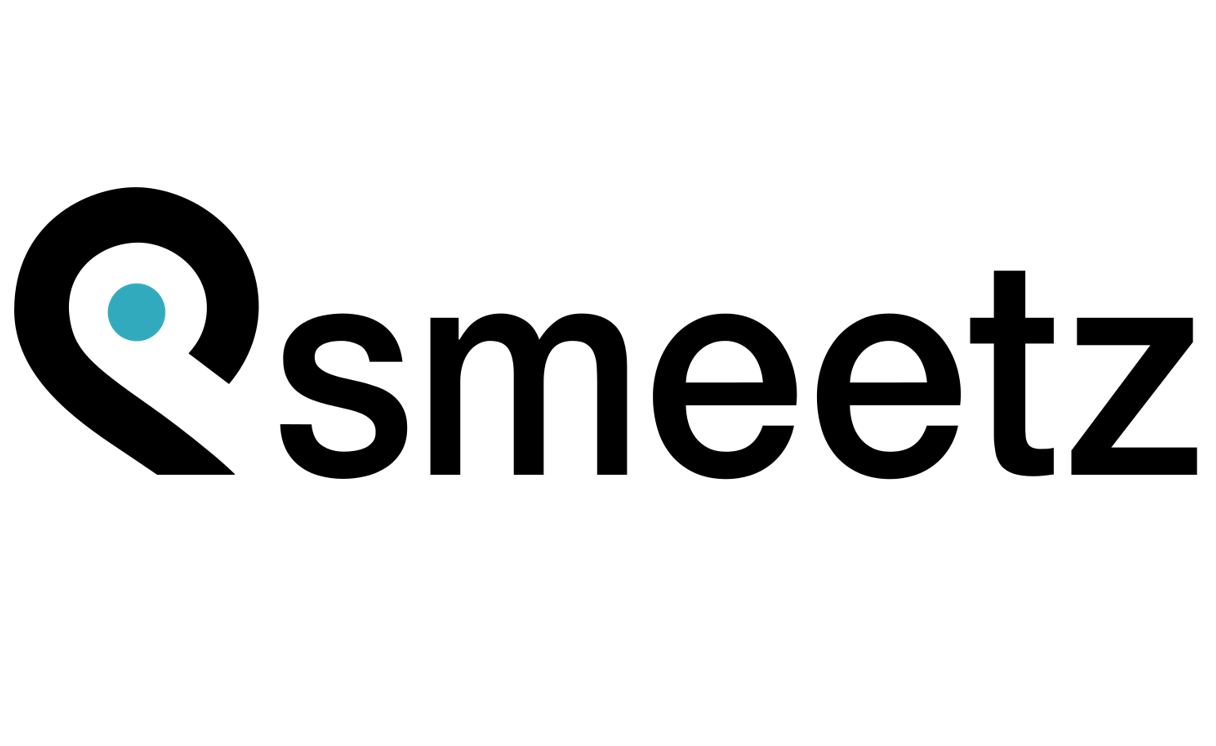 Data-driven ticketing and dynamic pricing software for attractions and cultural venues
Smeetz is expert in ticket pricing. It is a powerful ticketing solution that uses Artificial Intelligence to enable companies to launch products faster and capture additional revenue by selling more than just tickets — start selling memberships, dynamic packages, merchandising, add-ons and much more from an all-in-one solution.
Smeetz enables companies to reach out easily to new customers and leverage of all digital channels by selling their offers on the most popular marketplaces.
GENEVA
DAA Capital Partners SA
Rue des Moulins 1 | CH-1204 Geneva
Switzerland
LUXEMBOURG
DAA Capital Luxembourg Sàrl
1, rue Jean Piret | L-2350 Luxembourg
Grand-Duchy of Luxembourg