Staples, Castelletto Cervo (Italy)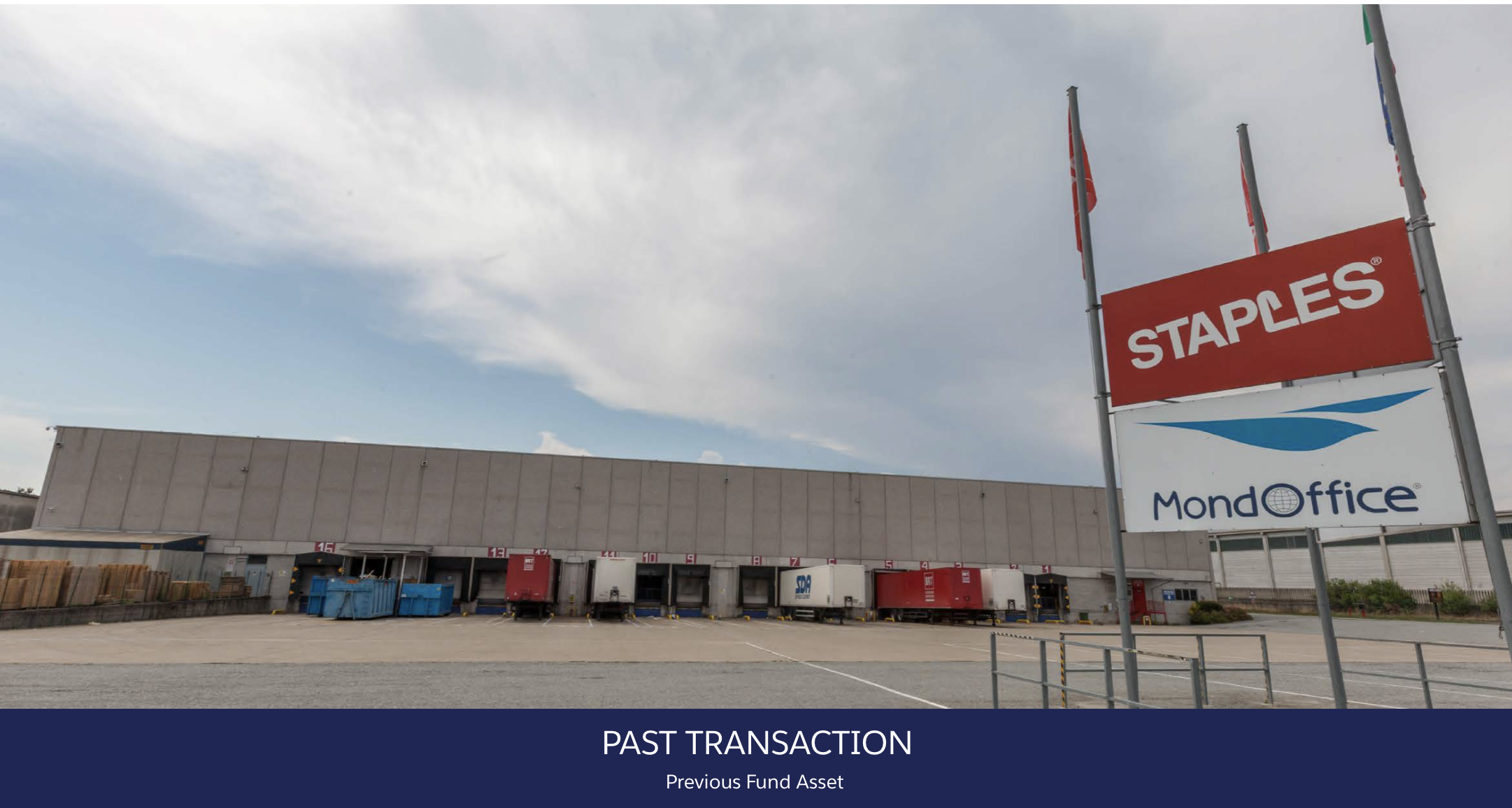 Management Approach
A sales-and-leaseback transaction with Staples Italy (among the largest business-to-business mail order and webshop companies in Italy).
Long-term rental income secured a very long-term lease with no break option.
Potential to develop further extensions to the existing warehouse.
Thorough supervision of property management to maintain the good condition of its equipment, amongst others 20 loading docks.
GENEVA
DAA Capital Partners SA
Rue des Moulins 1 | CH-1204 Geneva
Switzerland