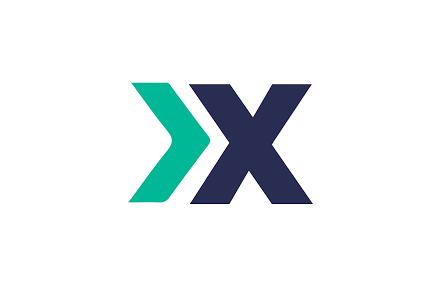 Same-day and on-demand delivery management platform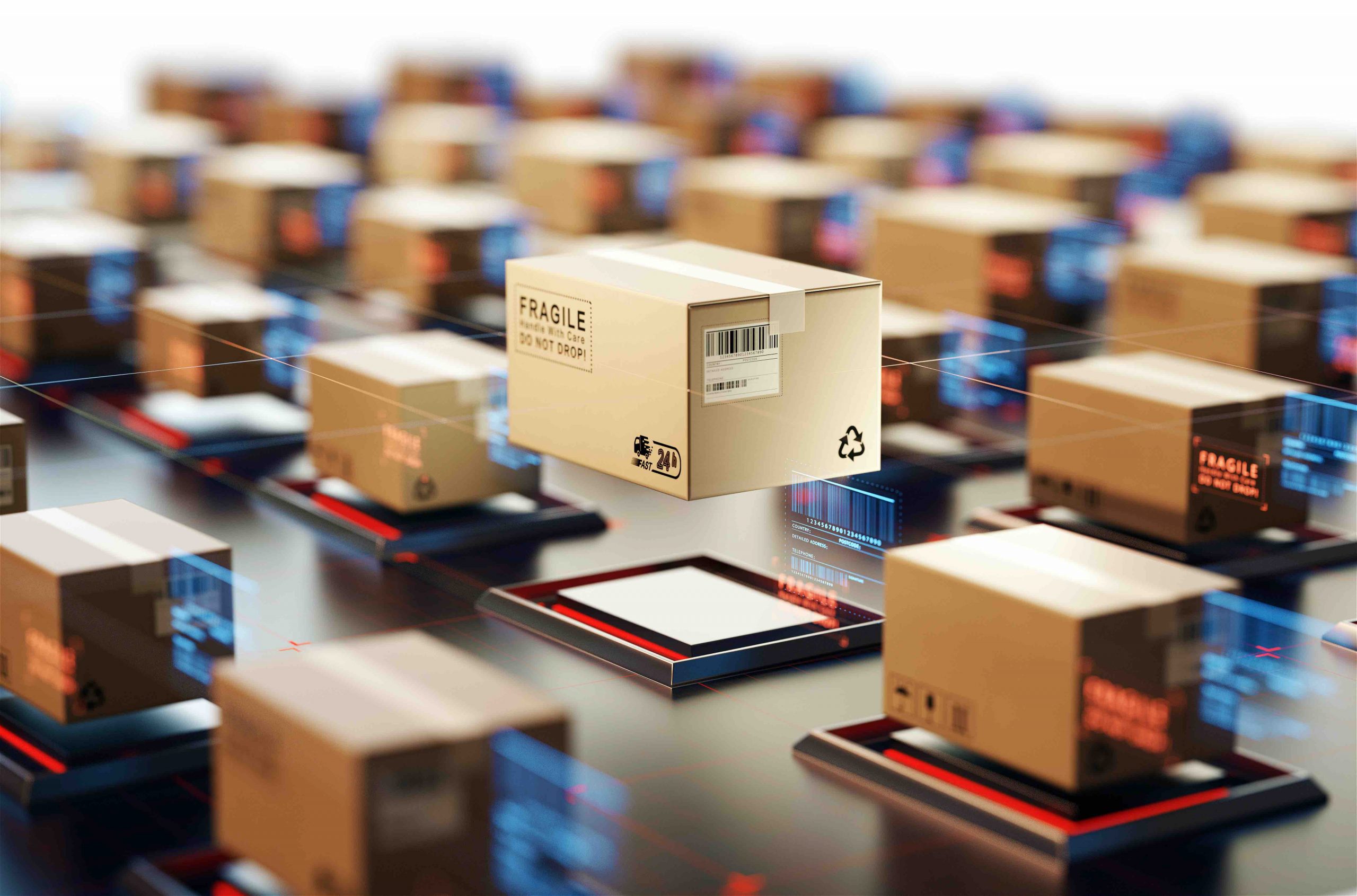 Luckabox platform enables fast and easy access to the biggest network of same-day and on-demand carriers for stationary retail, e-commerce and manufacturers.
LuckaBox creates a digital link between customer information, ordering process, product, shop, courier and end or B2B customer. Information and logistics disruptions are eliminated.
Luckabox proprietary technology enables enterprises to offer deliveries in a fast and frictionless manner while assuring a superior customer experience through convenient SMS notification alerts.
GENEVA
DAA Capital Partners SA
Rue des Moulins 1 | CH-1204 Geneva
Switzerland
LUXEMBOURG
DAA Capital Luxembourg Sàrl
1, rue Jean Piret | L-2350 Luxembourg
Grand-Duchy of Luxembourg