DHL, Contern (Luxembourg)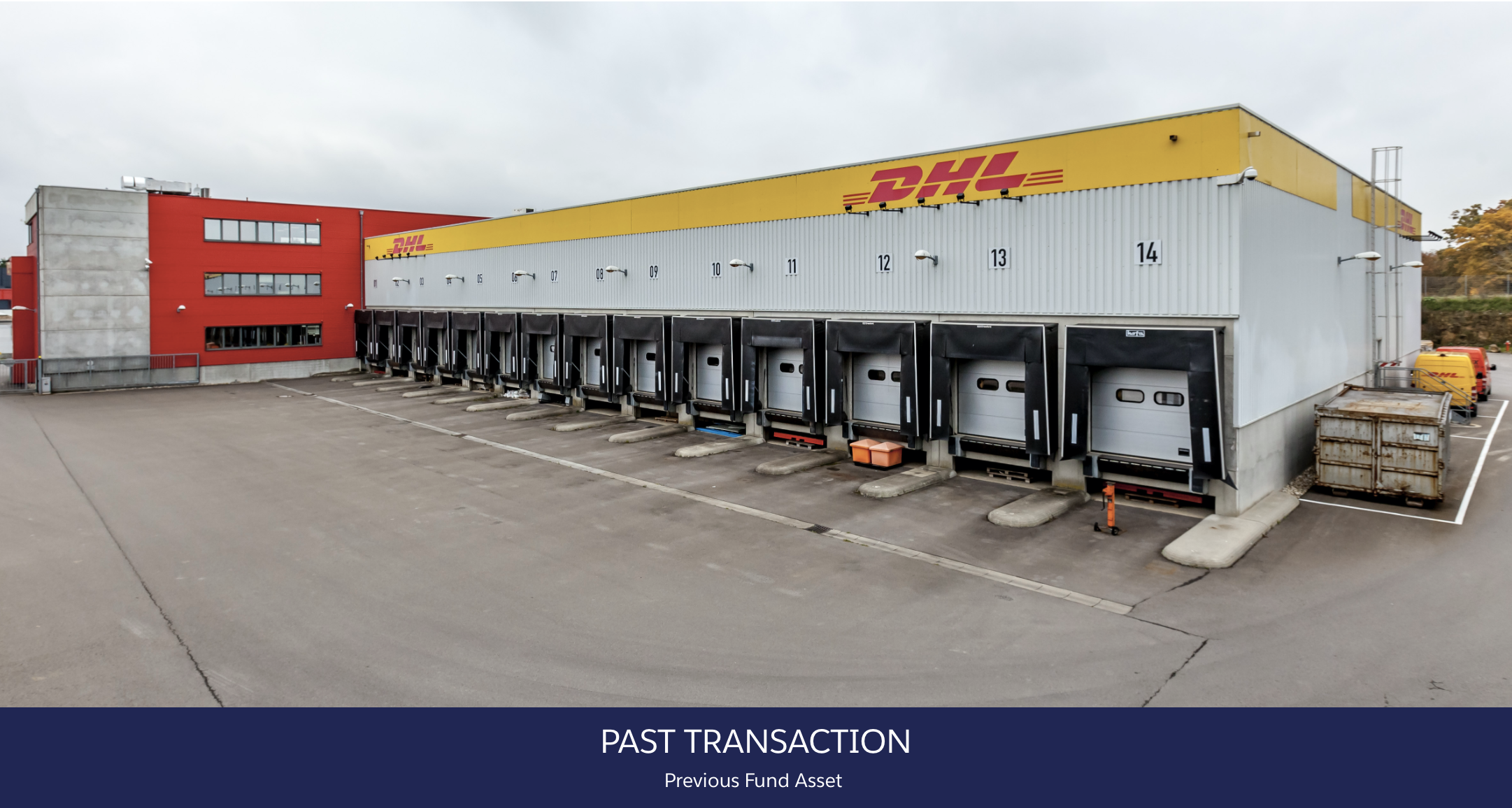 Management Approach
Acquisition of the only DHL warehouse in Luxembourg.
Built-to-suit property with a high number of loading docks  to speed up loading and off-loading of lorries and management of a modern logistic building in a dynamic area close to Amsterdam and with increasing activity.
Ideally located in the heart of Luxembourg close to the national airport and its Cargocenter; close to highway connections and only a few minutes from the city centre.
GENEVA
DAA Capital Partners SA
Rue des Moulins 1 | CH-1204 Geneva
Switzerland