Aegon, Leeuwarden (Netherlands)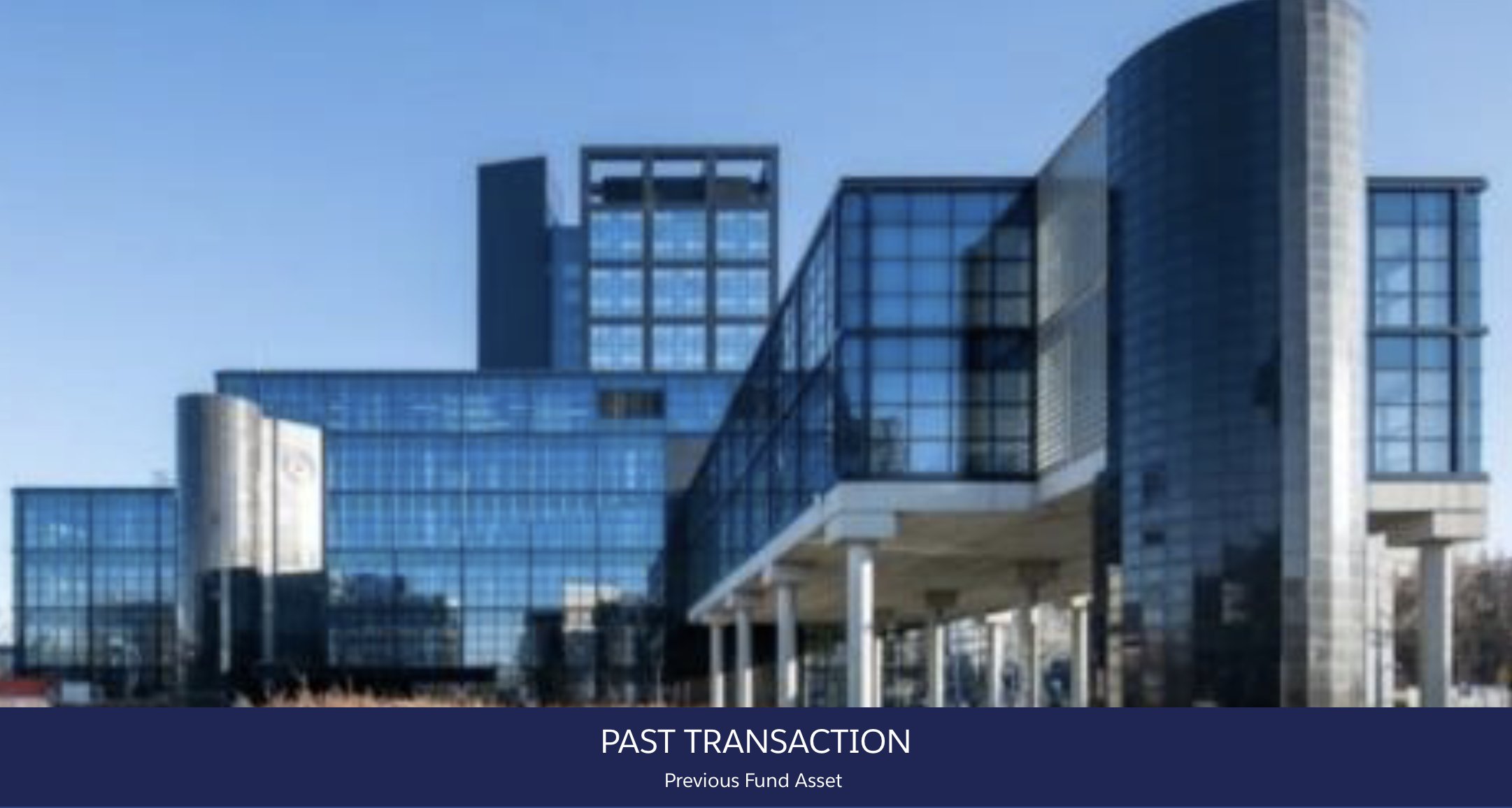 Management Approach
Acquisition of a recently renovated office tower of 11,846 sqm lettable area, up to code with the latest contemporary standards for modern office space.
Vacancy risk limited by strategic location in prime location in the city of Leeuwarden (direct access to train station).
Potential for capital appreciation for this prime office located in a dynamic city attracting international investors.
GENEVA
DAA Capital Partners SA
Rue des Moulins 1 | CH-1204 Geneva
Switzerland